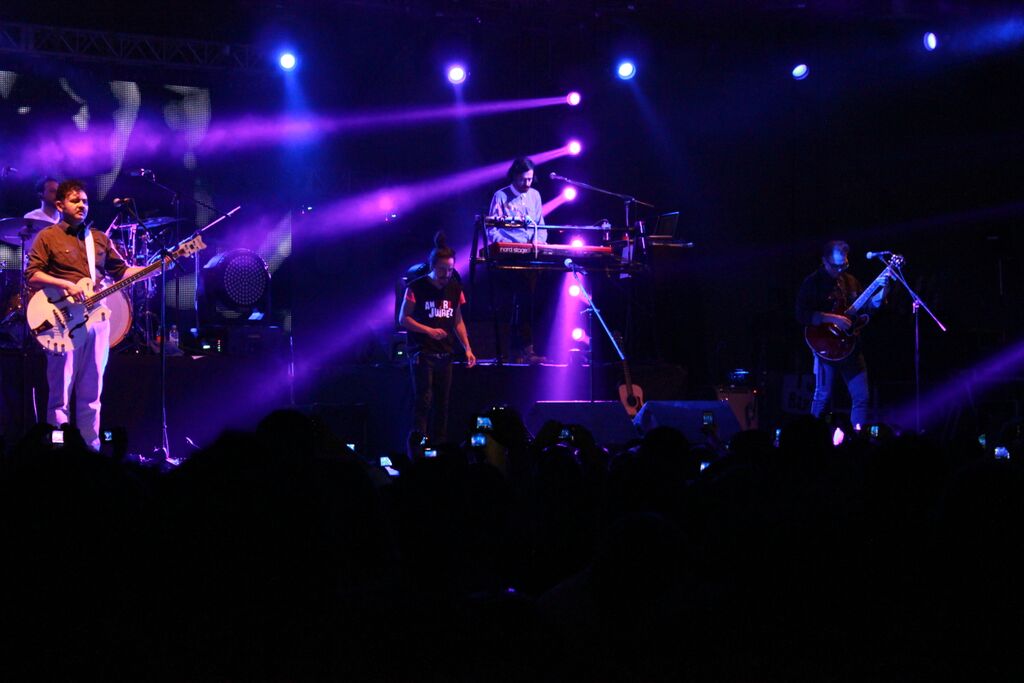 1st Amor por Juarez Music festival
The 1st annual Amor por Juarez Music Festival was designed as a two-day, outdoor music festival located in El Paso, Texas, scheduled for Saturday October 6th and Sunday October 7th 2012.The Festival plays a crucial, long term role in the entertainment and economic development of El Paso.
The festival will have five stages featured approximately 70-80 bands. National and international headliners will be featured along with local and regional talent. Art work and installations was also displayed in various areas featuring regional and national artists.