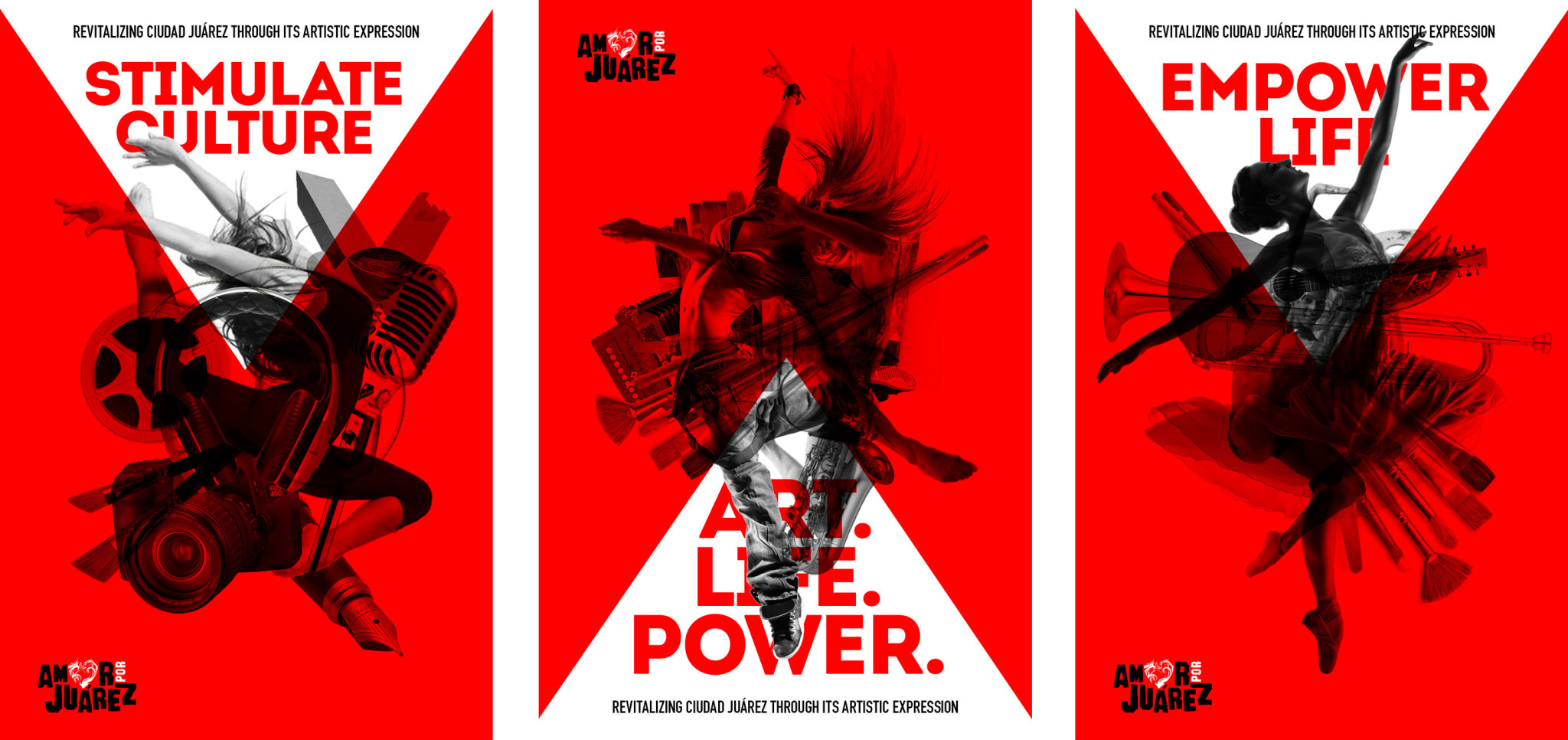 Sponsor Exhibitions
The Juarez Contemporary exhibition program presents more than six gallery installations each year that highlight signifi-cant developments in the visual arts, and offer new interpre-tations of major artists and art historical movements. The rich schedule of special exhibitions extends into workshops as well.
Support Education
Amor por Juarez is committed to ensuring that all people have access to art, regardless of age, background, or ability. The Amor por Juarez free-of-cost education and outreach pro-grams are vital to this effort and serve students and teachers, families and teens, community groups and visitors with dis-abilities, among many others.
Underwrite Special Programs and Events
Amor por Juarez seeks funding for several benefit events per year, such as The Amor por Juarez Annual Art Auction, the Meet my City program, the Expanding the Development of Children program, and The Juarez Contemporary Annual Fundraiser and Party. In addition to being festive and fun cel-ebrations, these and other events raise awareness and vital re-sources for the Amor por Juarez programs.